Havent worte anything for ages or done anything else really cos I have not been feeling to good in myself lately, in alot of pain too due to the weather getting colder, but mainly because I'm stuck in house all the time and it's really getting me down,it reminds me of lyrics of a song by Paul Mc Carthy, Band on the run,

Stuck Inside These Four Walls,
Sent Inside Forever,
Never Seeing No One Nice Again Like You,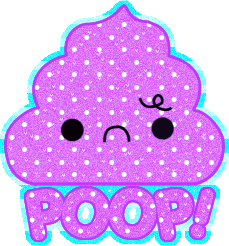 Mama You, Mama You.
If I Ever Get Out Of Here,
Thought Of Giving It All Away
To A Registered Charity.
All I Need Is A Pint A Day
If I Ever Get Out Of Here.
JUST FEELING SORRY FOR MYSELF!!!!!